Transform Your Vision into Cutting-Edge Software Solutions
Feeling stuck with off-the-shelf software that doesn't meet your unique needs?
Unlock endless possibilities wit our range of software development services.



Software Development Tailored to Your Business Needs
DevelopWay has moved beyond offering one-size-fits-all solutions. As the market demands more niche and tailored products, our team has stepped up, providing solutions that cater to specific industry needs. Whether it's integrating software services tailored for unique sectors or understanding the complexities of business-specific software, our team ensures quality, innovation, and efficiency.
Choosing the Right Custom Software Development Company
The difference between a good software solution and a great one often lies in the hands of the custom software development company you partner with. A dedicated custom software development company not only understands coding but also grasps the intricacies of your business model, industry challenges, and customer needs. From mobile application development to IT consulting and beyond, the right partnership can transform your digital journey.
DevelopWay is known for delivering the best quality in less time amidst global organizations. One of our key principles is keeping with international standards during the software development process. Moreover, We are also making policies resembling internationally recognized methodologies.
Showcasing Excellence: Our Featured Projects on Clutch
Dive into our diverse portfolio showcased on Clutch, where we've transformed ideas into impactful solutions. From custom software that monitors in real-time to innovative mobile applications designed for education and attention enhancement, our expertise is evident in every project.
DevelopWay has earned praise from top analysts and works with leading global software firms. We always meet international standards in our software projects and follow globally accepted methods.
Overcome development hurdles with our insights.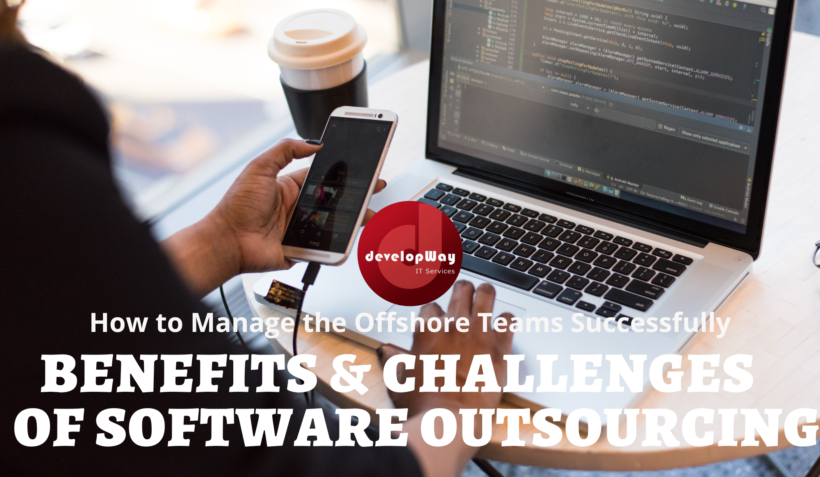 Let's discuss when you should build an in-house team for your software project and when the best choice would be to outsource.
More Insights
Unlock the Future of Your Business with Our Software Solutions - Get Started Today!

Ready to elevate your business, but unsure where to begin?
Contact our experts, and we'll help you build the software of the future, designed specifically for your business needs!