As technology continuously disrupts the norms, our clients can rely on us to guide them through a successful digital transformation.

At DevelopWay, we embrace this journey, striving to remain the trusted partner that delivers digital empowerment to our clients.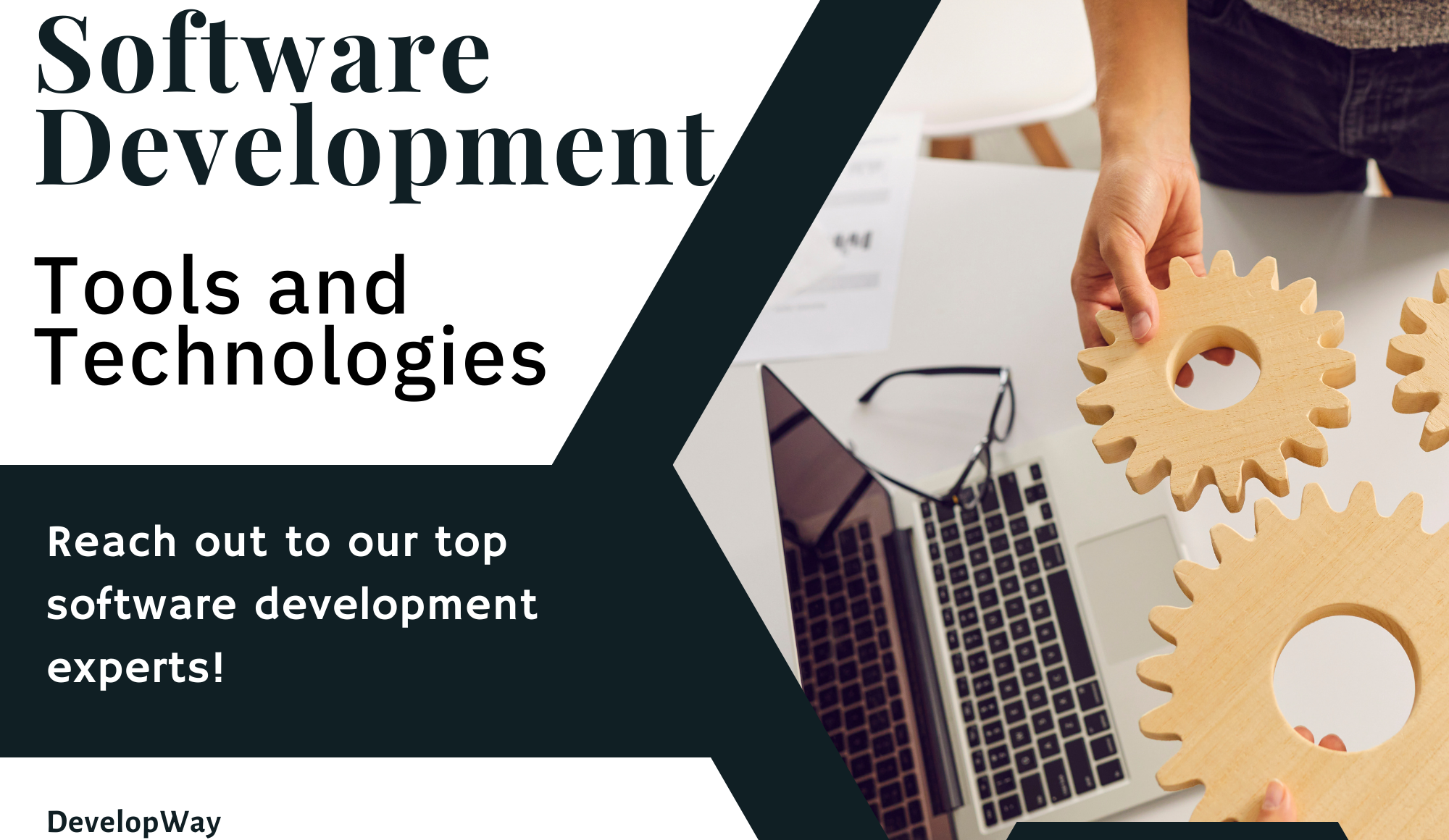 Here we preview the most common software development types and technologies and present the top tools that can be used to contribute to the effective and efficient software development process.
See all our news