As technology continuously disrupts the norms, our clients can rely on us to guide them through a successful digital transformation.

At DevelopWay, we embrace this journey, striving to remain the trusted partner that delivers digital empowerment to our clients.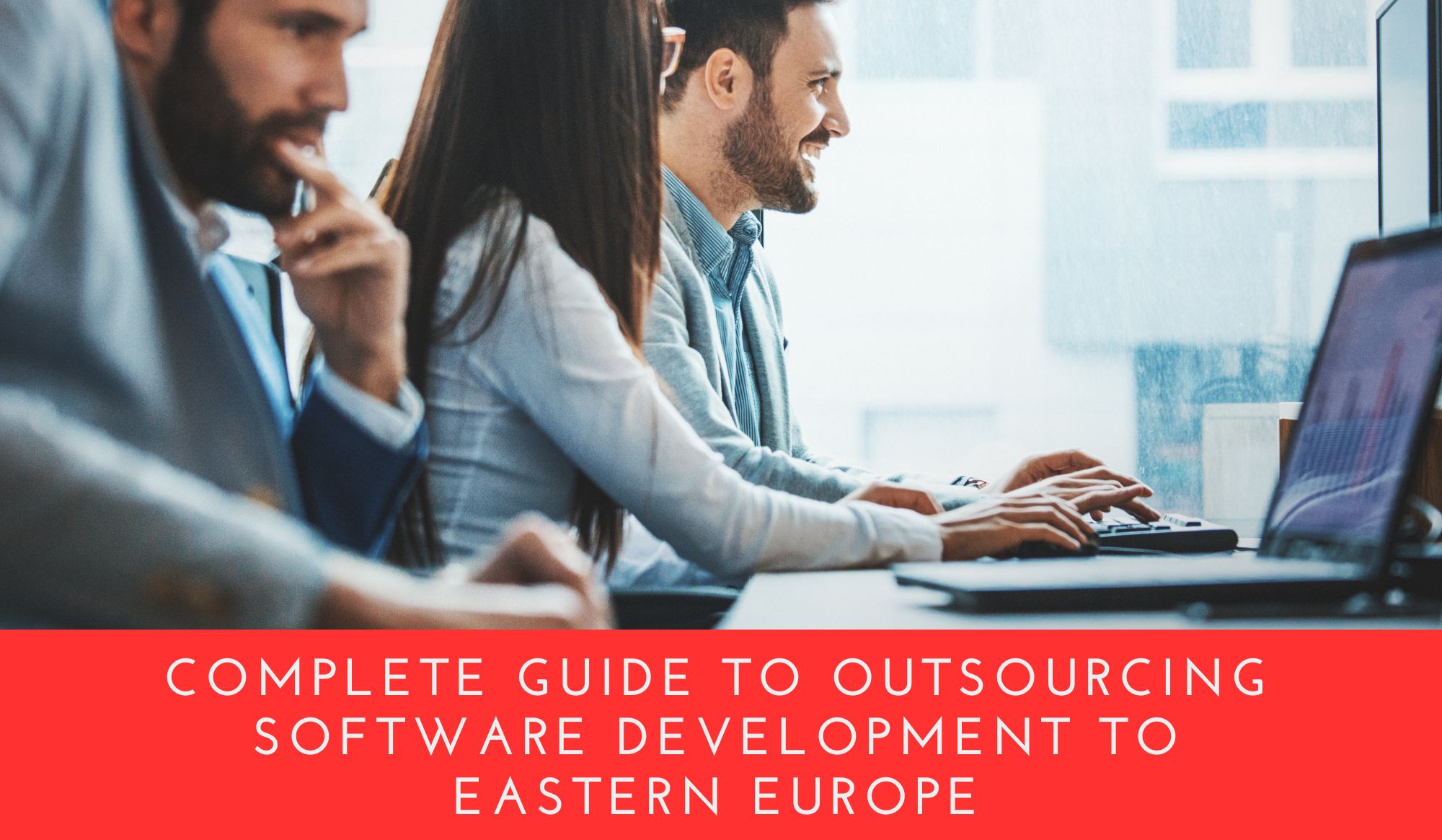 In this article, we will provide a comprehensive guide to outsourcing software development to Eastern Europe. We will also provide insights into the Armenian software development industry, talent pool, cost savings, and quality assurance measures that businesses can expect when outsourcing to Armenia.
See all our news