As technology continuously disrupts the norms, our clients can rely on us to guide them through a successful digital transformation.

At DevelopWay, we embrace this journey, striving to remain the trusted partner that delivers digital empowerment to our clients.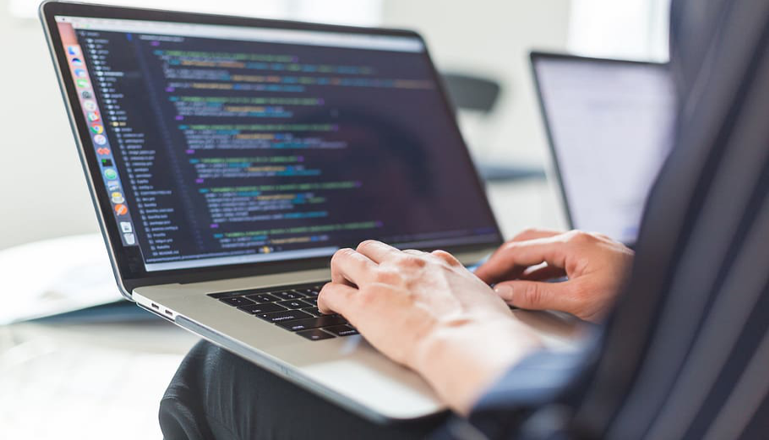 This article aims to explain what software development is and overview the most important components, topics, and terms around it.
See all our news