As technology continuously disrupts the norms, our clients can rely on us to guide them through a successful digital transformation.

At DevelopWay, we embrace this journey, striving to remain the trusted partner that delivers digital empowerment to our clients.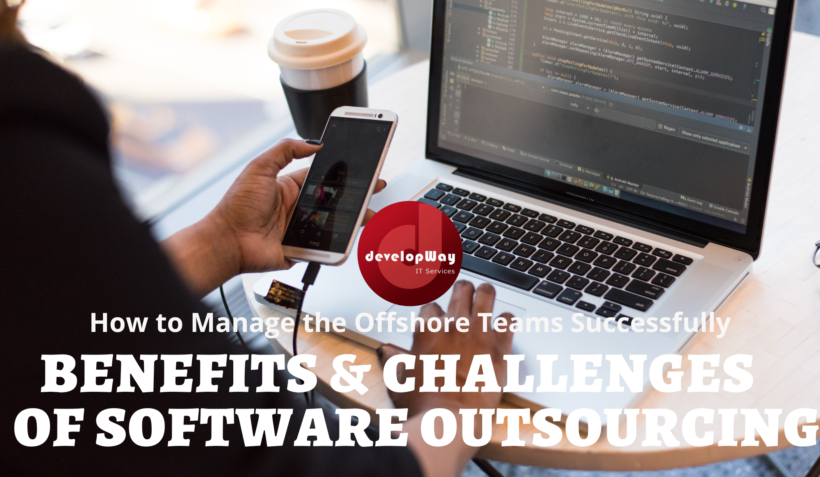 Let's discuss when you should build an in-house team for your software project and when the best choice would be to outsource.
See all our news
Let's connect to find out how our consulting, technology, and outsourcing services can help you build the software of the future designed specifically for your business needs. Unlock growth and scalability with custom software, mobile apps, web development, and more.
Feel free to contact DevelopWay, to receive a free consultation!
Partnering with us, acquire a creative and professional team caring for your goals with cost-effective R&D! benefits.